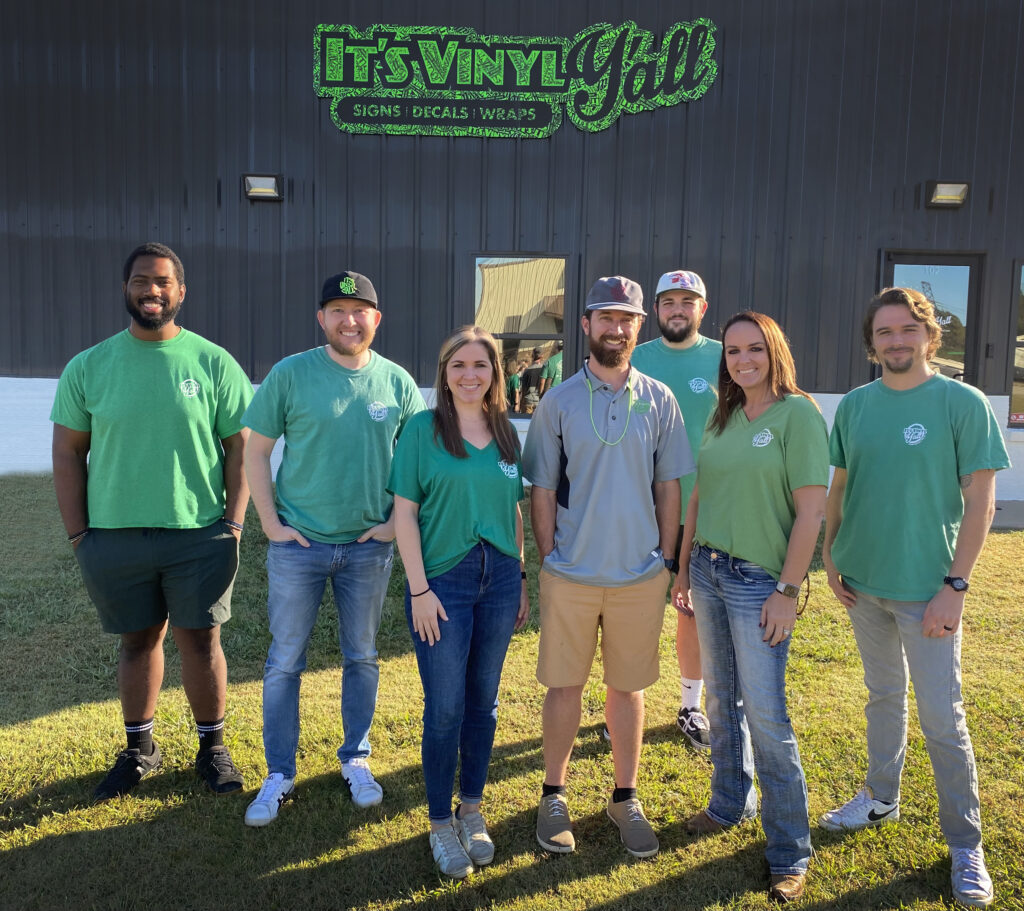 About Us
IT'S VINYL Y'ALL IS A LEADER IN THE WRAP, WIDE FORMAT PRINT, & SIGNAGE MARKET. WE

NOT ONLY PRODUCE THE HIGHEST QUALITY DECALS, SIGNS AND WRAPS WE ALSO TURN MOST ORDERS WITHIN 3-5 DAYS OF PURCHASE AND STAND BEHIND OUR PRODUCTS 100%.
IF YOU HAVE ANY QUESTIONS OR WOULD LIKE TO DISCUSS A CUSTOM ORDER – PLEASE DONT HESITATE TO CONTACT US OR GIVE US A CALL AT 601.533.8885
Our Story
IT'S VINYL Y'ALL WAS STARTED AS A WAY TO EARN ADDITIONAL INCOME WHILE MY SON (AT THE TIME 2 YEARS OLD) WAS IN THE HOSPITAL BATTLING LEUKEMIA FOR THE 2ND TIME. HE LIVED A GREAT LIFE BUT FAR TOO SHORT AND HE PASSED AWAY IN 2016.
NOW ALMOST 10 YEARS LATER WE HAVE BECOME A LEADER IN MISSISSIPPI FOR TOP OF THE LINE WIDE FORMAT PRINTING, SIGNAGE, VEHICLE WRAPS AND MORE. THERE IS NO JOB TOO BIG OR TOO SMALL FOR IT'S VINYL Y'ALL.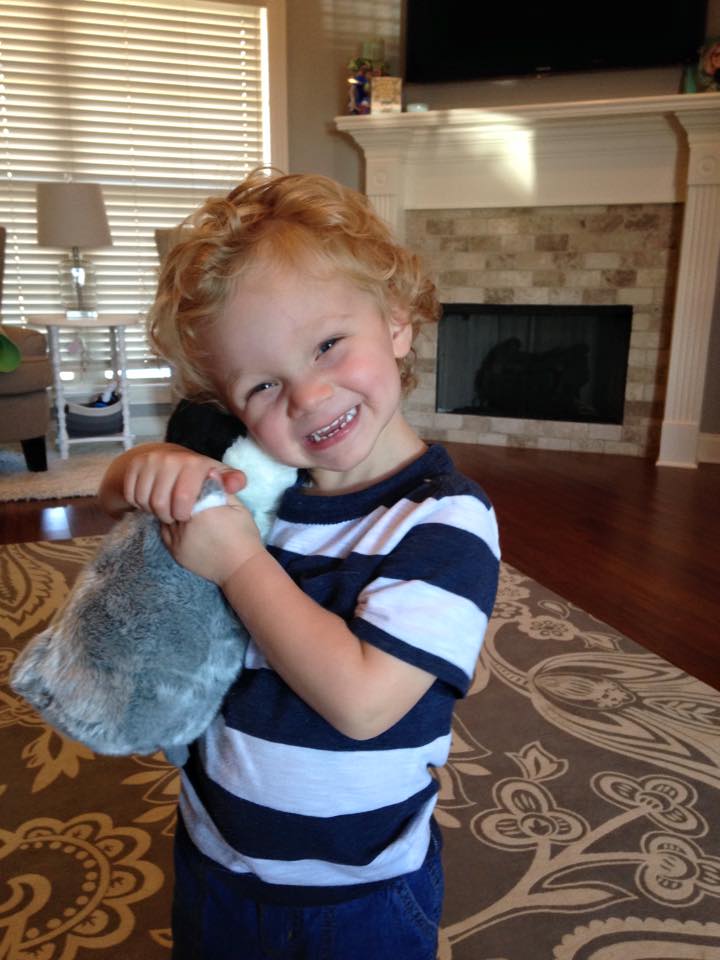 Our Team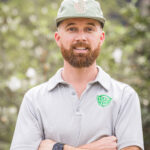 Austin LaSource
Owner / Installer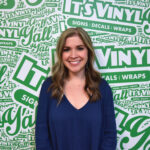 Shelby Sartain
General Manager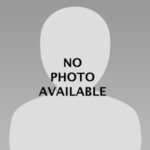 Julie Bishop
Client Liaison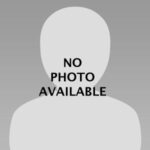 Brandon Allison
Client Liaison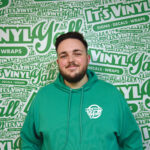 TJ Blackwell
Production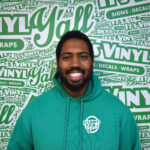 Kevin Wilson
Tinter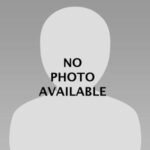 Steven Steckler
Designer

Call/Text us
601-533-8885 | Monday – Friday 8-5

Email

The Shop
102 Aulenbrock Dr Canton, MS 39046