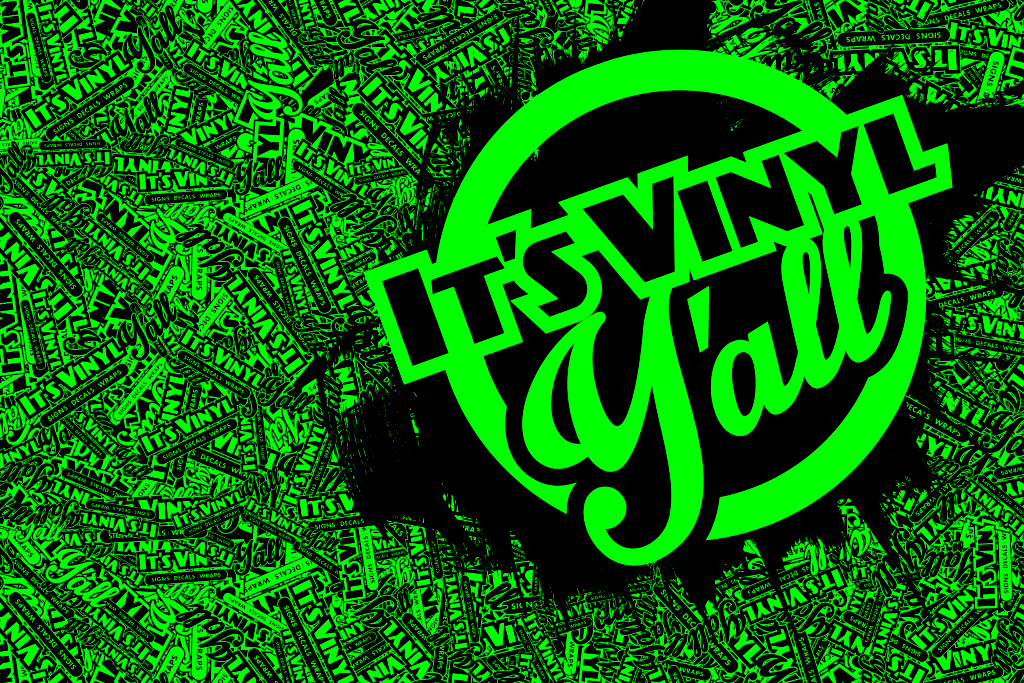 Your One-Stop-Shop for all Wraps, Branding and Signage

Certified Install Team
Our Installers hold the following Certifications:
3M / Avery Dennison / Orafol / KPMF

In House Design & Print
We offer in house creative services from Design to Print by our very own professional team!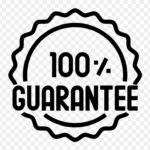 100% Satisfaction Guaranteed
We work with each client to meet and exceed their expectations. Your satisfaction is our top priority.
We are Wrap Experts!
We can wrap almost anything! From Cars, Trucks and Vans to Walls, windows and floors. Wraps can transform from basic to BOLD and help get your brand recognized! Get in touch with us today for your free quote!
Don't know where to start?
Check out our Coverage Examples and get in touch with a member of our team for a free quote today!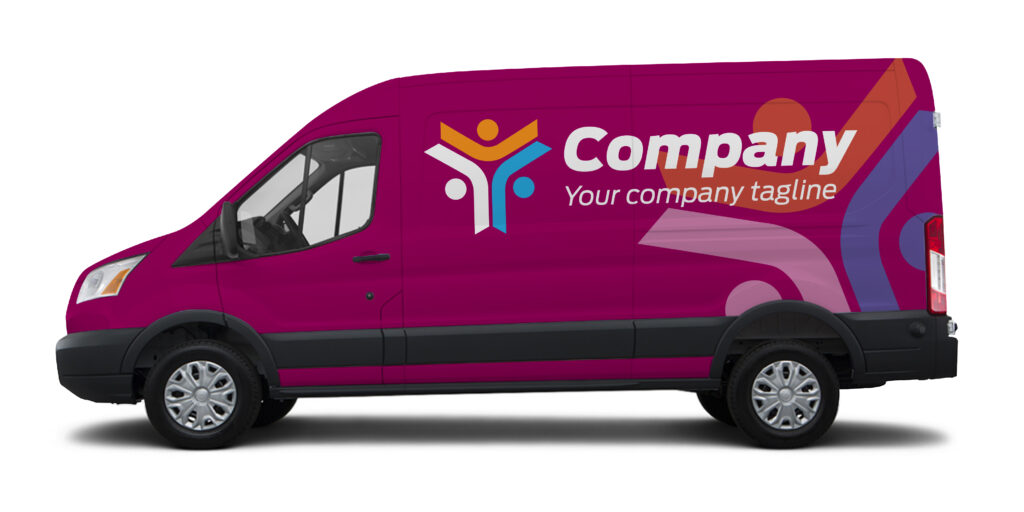 Take a look at our work!
We can help you transform almost anything through Wraps & Signage. Take a look at some of our recent work!
Get in touch and let's discuss how we can help your company grow!
We offer free consultation to discuss your needs and how we can help!

Call/Text us
601-533-8885 | Monday – Friday 8-5

Email

The Shop
102 Aulenbrock Dr Canton, MS 39046